About Us
National Pool Supply, a company established in Miami, FL., with more than 30 years of experience in distribution of the best collection of tiles for swimming pools, with colors, textures and an incomparable quality. In addition, we offer all our residential and commercial clients the best and fast personalized attention service that you deserve. We have a wide variety of tiles that adapt to the design and style you need, from the most luxurious and classic to the most modern and trendiest on the market.
Whatever your request, you can find here the products you want to build, to improve or to beautify your pool.
Don't miss out your dreams!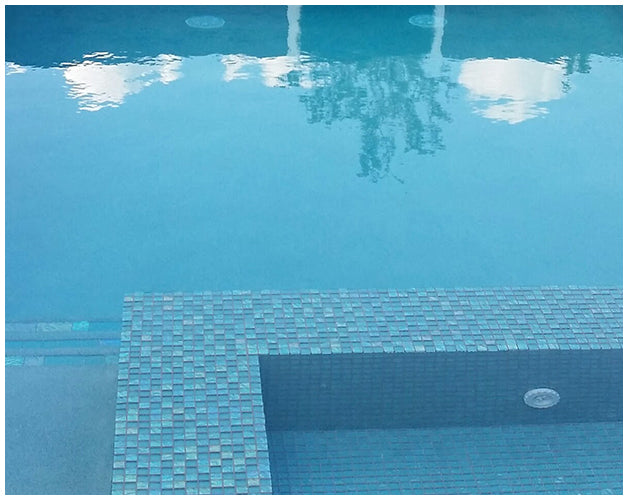 OUR MISSION
Distribute to owners and manufacturers, colorful glass swimming pool tiles and textures of high quality at very competitive prices with the best pre and post-sale service. We have a wide variety of tiles for swimming pools highly resistant materials made, adaptable to any design and environment, ranging from the most classic and luxurious models to the most modern.